33rd Annual National Youth Conference
Diocese of Western USA | St. Mary's Parish Youth - Tarzana, CA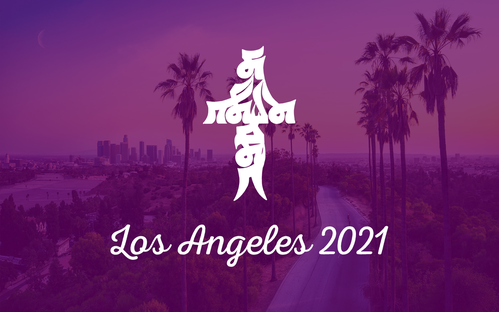 33 Years - The Life of Jesus Christ
܀33 ܫ̈ܢܐ ܕܚܝܘܬܐ ܕܝܑܫܘܥ ܡܫܝܚܐ
This year's theme commemorates the thirty-three years that our Lord Jesus Christ spent on earth.
Our Bible study lectures, and workshops will all look deeper into the Christology, or the study of Jesus Christ, as a perfect Human and perfect God.
ܘܡܸܠܼܬܵܐ ܒܸܣܪܵܐ ܗܘܵܐ. ܘܐܲܓܸ݁ܢ ܒܲܢ. ܘܲܚܙܲܝܢ
ܫܘܼܒܼܚܹܗ. ܫܘܼܒ݂ܚܵܐ ܐܲܝܟ݂ ܕܝܼܚܝܼܕܵܝܵܐ
ܕܡܸܢ ܐܲܒ݂ܵܐ ܕܲܡܠܸܐ ܬܲܝܒܘܼܬ݂ܵܐ ܘܩܘܼܫܬܵܐ܀
"And the Word became flesh and dwelt among us, and we beheld His glory, the glory as of the only begotten of the Father, full of grace and truth." John 1:14
Meet the St. Mary's LA Youth Group Conference Committee
Cor-Bishop Gewargis Bet-Rasho
Check out photos of our stay and outings!
33rd Annual National Youth Conference